Thank you Panther Cub families for all your donations during KINDNESS WEEK! You donated over 500 items to the Humane Society!! We also want to give a HUGE shoutout to our Leaders In Me Club and Leaders At The Mic Club! Both clubs worked on a kindness video, a kindness spirit week and decorated the halls for kindness!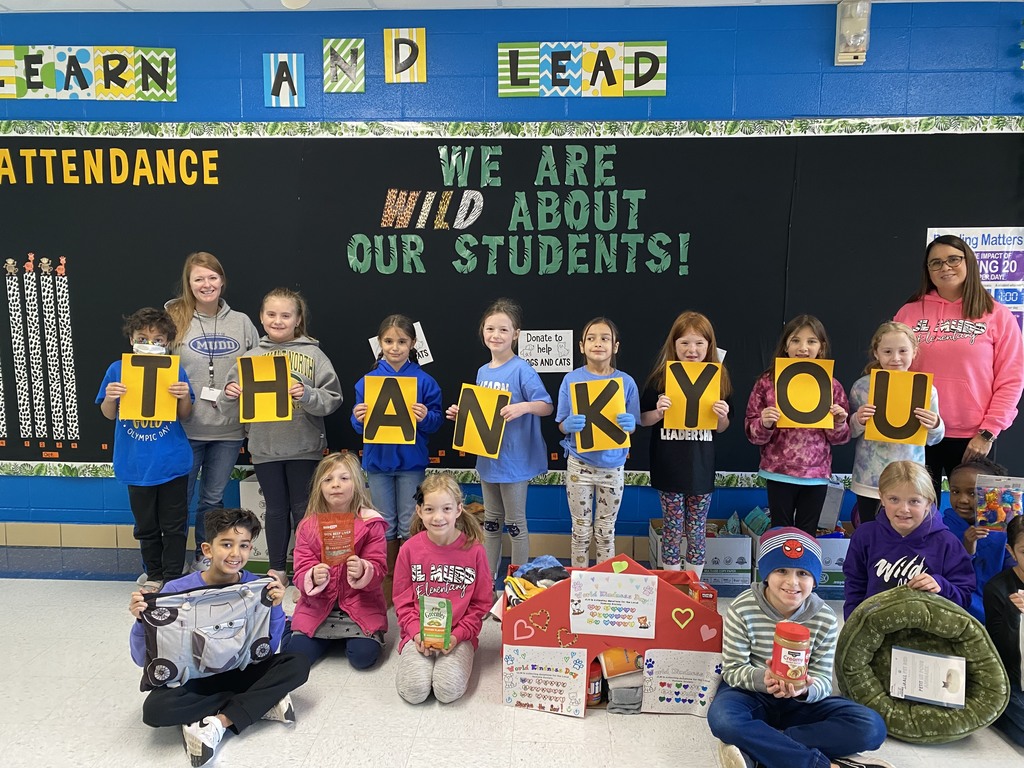 Checking in this week with kindergarten and first grade during their math times! Students in both grade levels worked with shapes in a variety of ways. Check out the photos to see the fun that was had this week!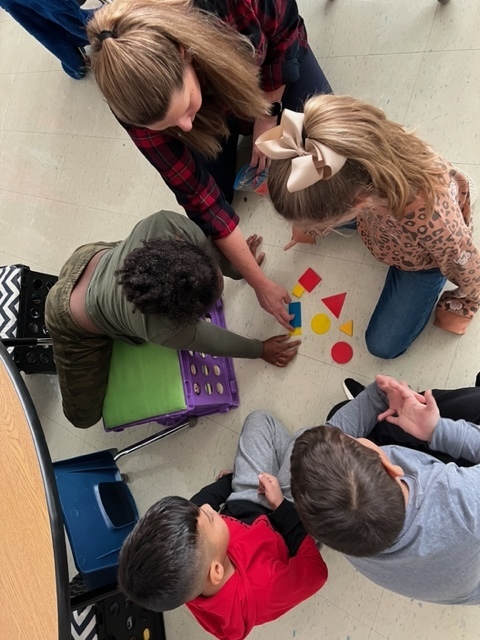 We are so grateful to have been able to welcome families earlier this month for our Family Reading night! We enjoyed watching families venture around the building playing games that are used to build literacy skills. Check out the photos!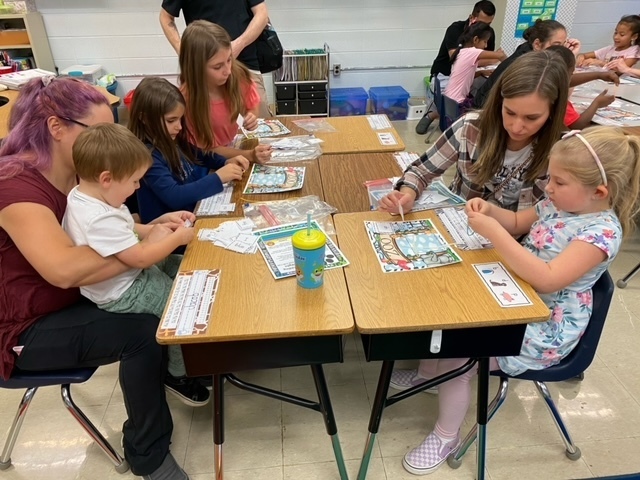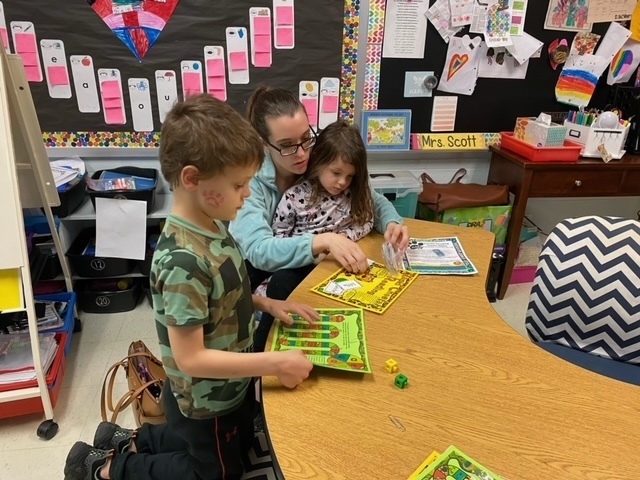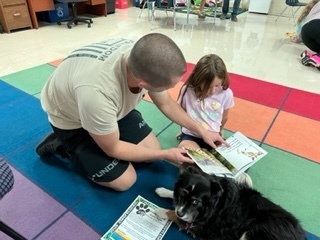 Panther Cubs, let's get WILD about being KIND! Join us in celebrating world kindness week starting tomorrow! Check out the spirit days for the week!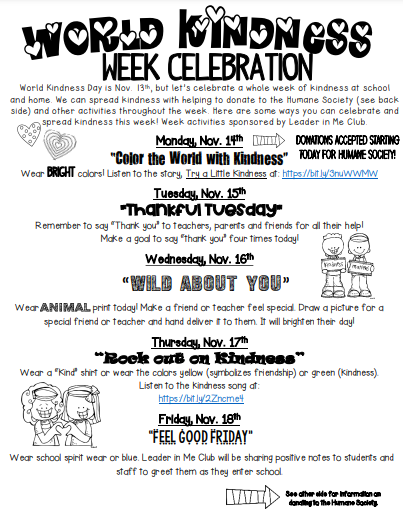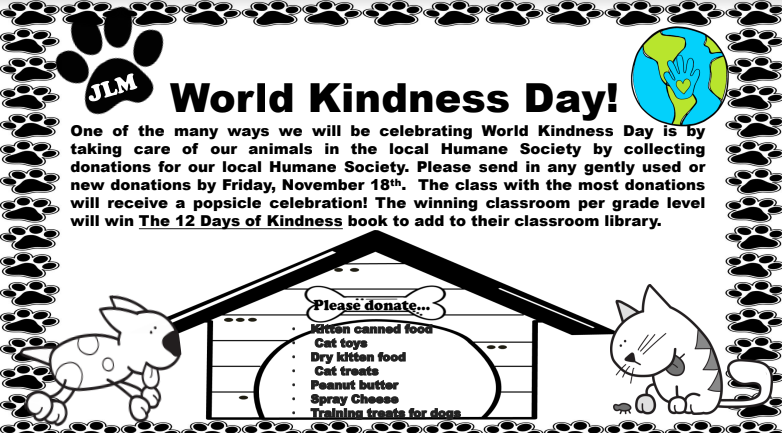 Veterans day was everything we hoped it would be and more! Thank you families, students, and staff for an amazing day coming together to honor our JLM veterans.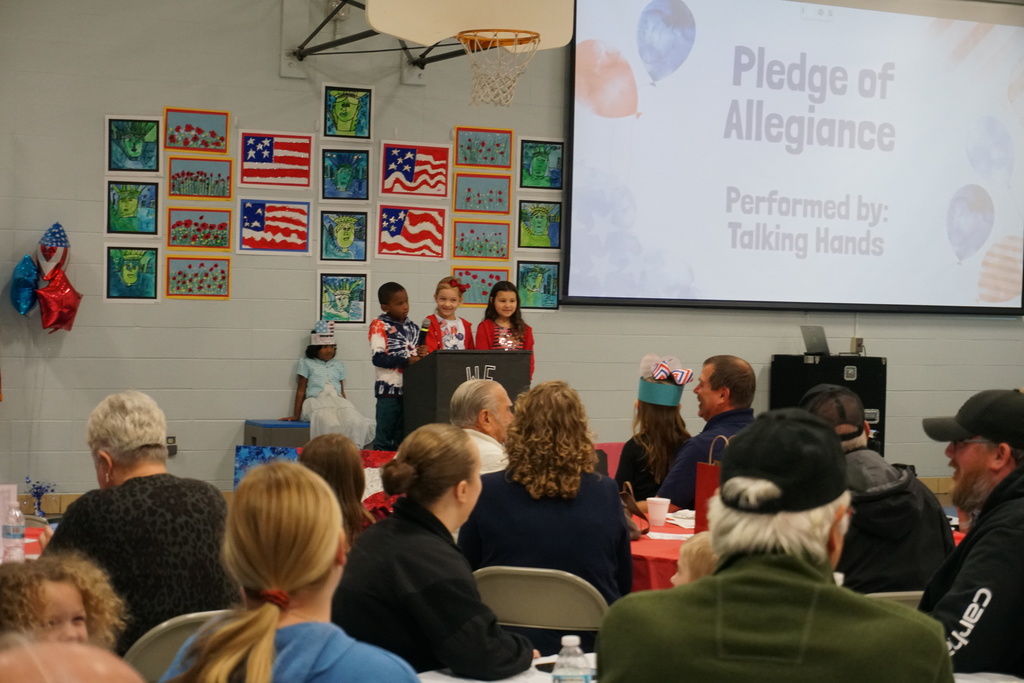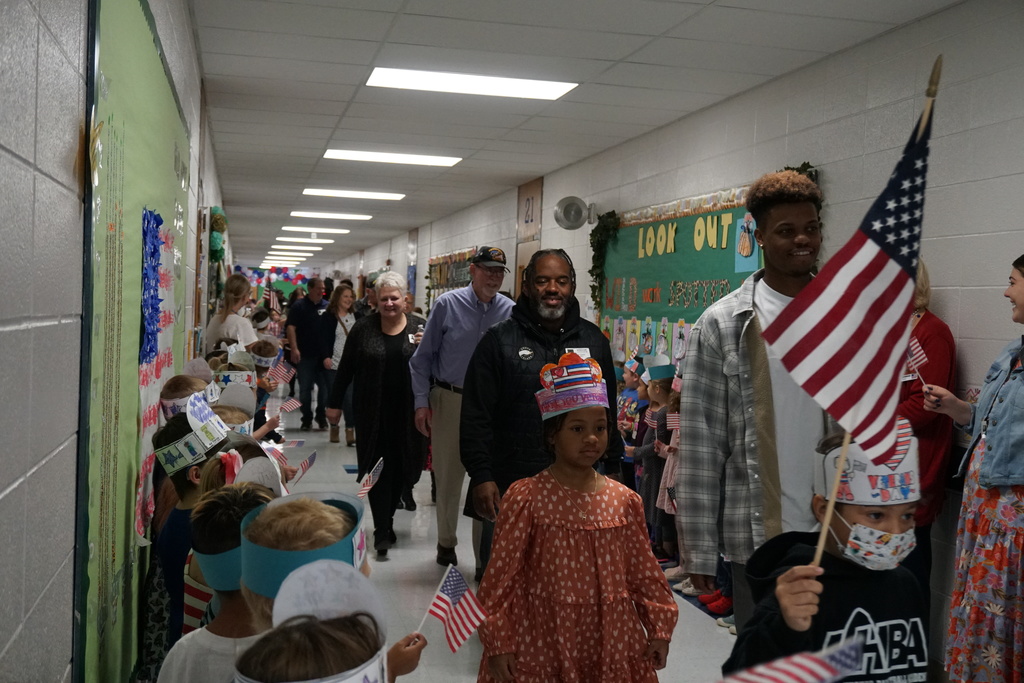 Check out FORTiTUDE playlist #21stCenturySkills More on course offerings & student achievements in #FZSD Career Technical Ed pathways. Students, teachers, alum check in to discuss @PLTW, @SCCCaps, ZumwaltApprenticeships.com and more. bit.ly/3Uag5mG @MoEducation @GovMikeParson

We have been so busy at JLM recognizing our panther cubs for their leadership skills! Last week we had our Quarterly Celebration Assembly where we spotlighted our students who have met their reading goals and those with PERFECT attendance! Each teacher also selected their crown leaders for the quarter. Great job panther cubs!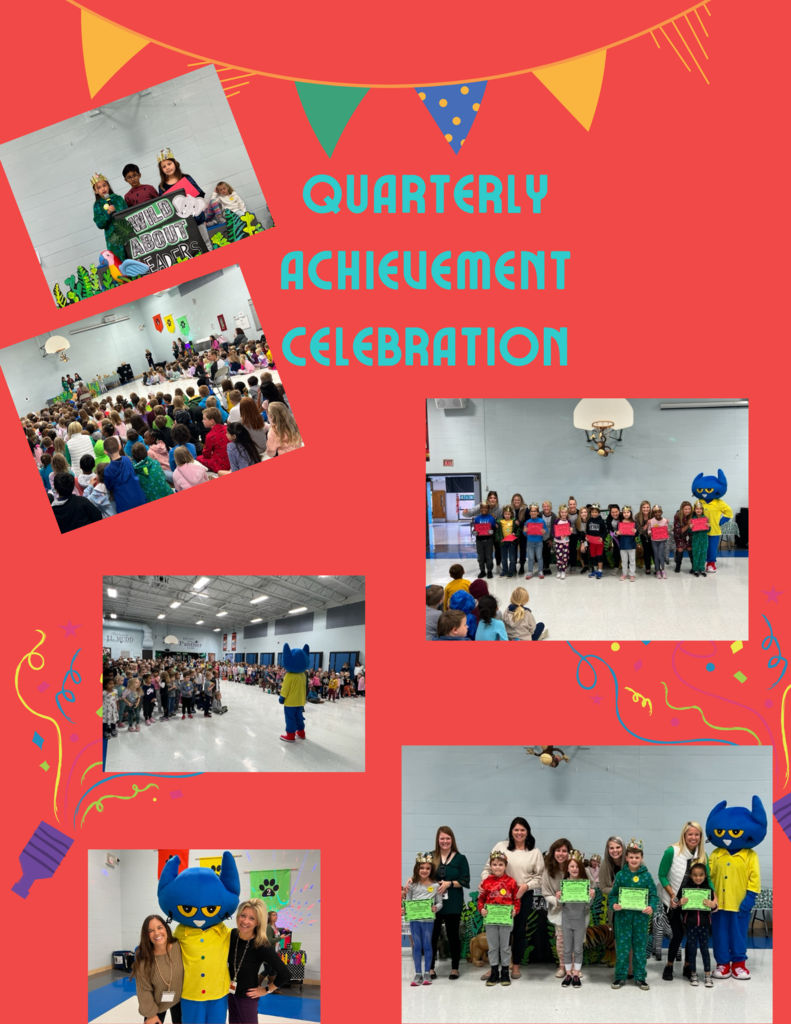 Closing out Red Ribbon week! Great job Panther Cubs!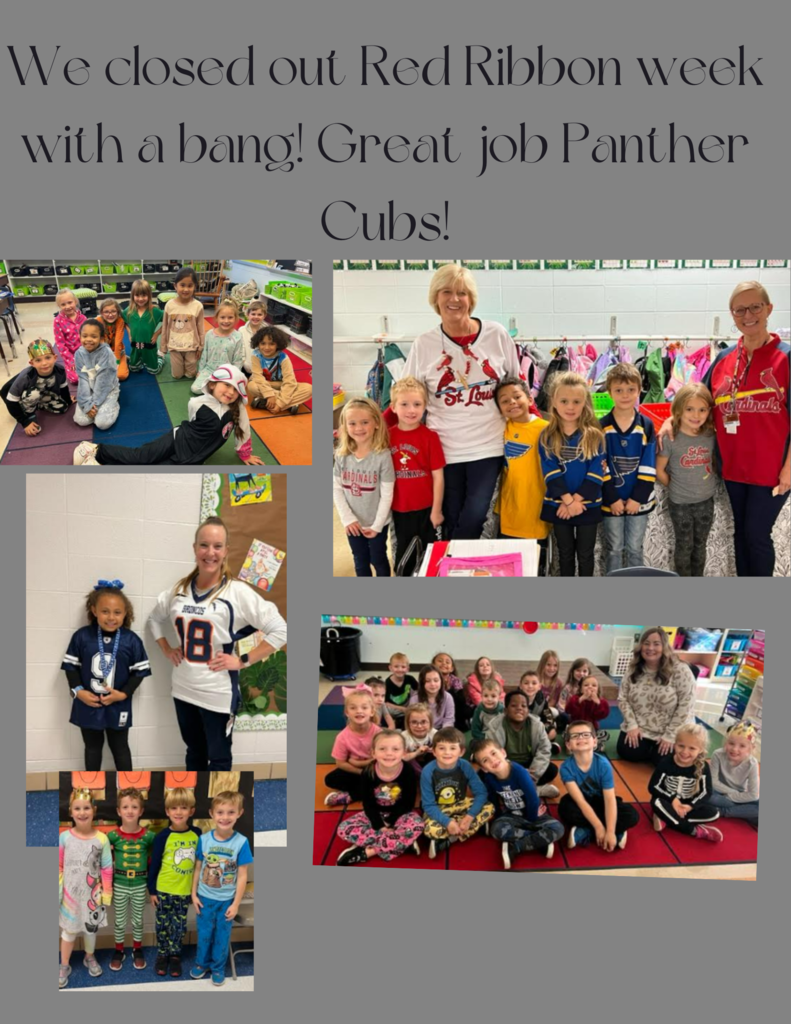 We are so proud of our students who received Wildly Positive Office Referrals last week! These students displayed courtesy and respect to themselves, others and went above and beyond to be leaders at JLM!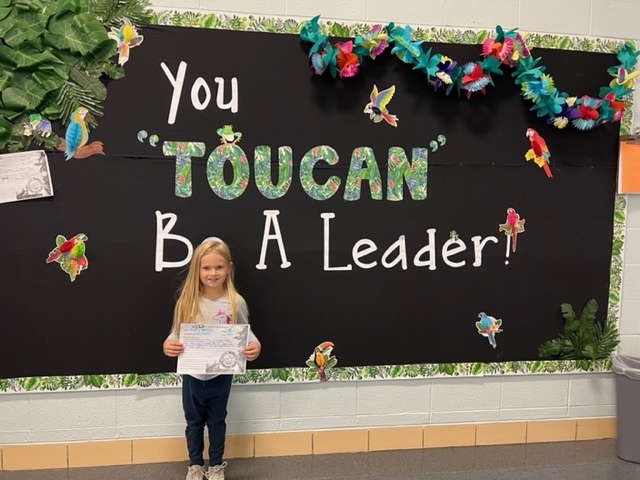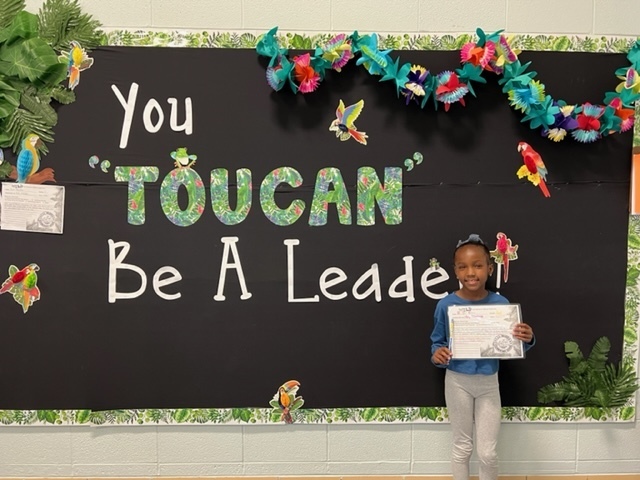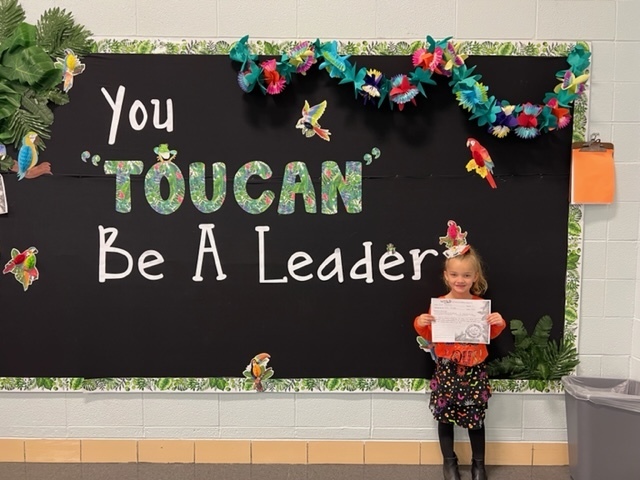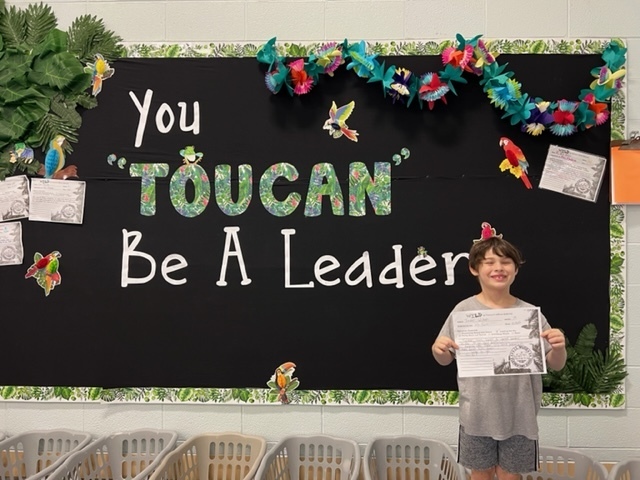 Today we wore red to show we are Ready to Live Drug Free! **Don't forget to wear your favorite sports team gear or spirit wear to Team Up Against Drugs TOMORROW 10/25!

This week in Library...All grade levels participated in STEM projects that had students thinking outside of the box in many ways! Kindergarten listened to the story, Pete the Cat Five Little Pumpkins and were challenged with making a fence to hold their pumpkins! First grade listened to Creepy Carrots and were given a limited number of Legos to build a fence around a carrot patch! 2nd grade listened to The Runaway Pumpkin and created pumpkin stands to keep their pumpkin from running away!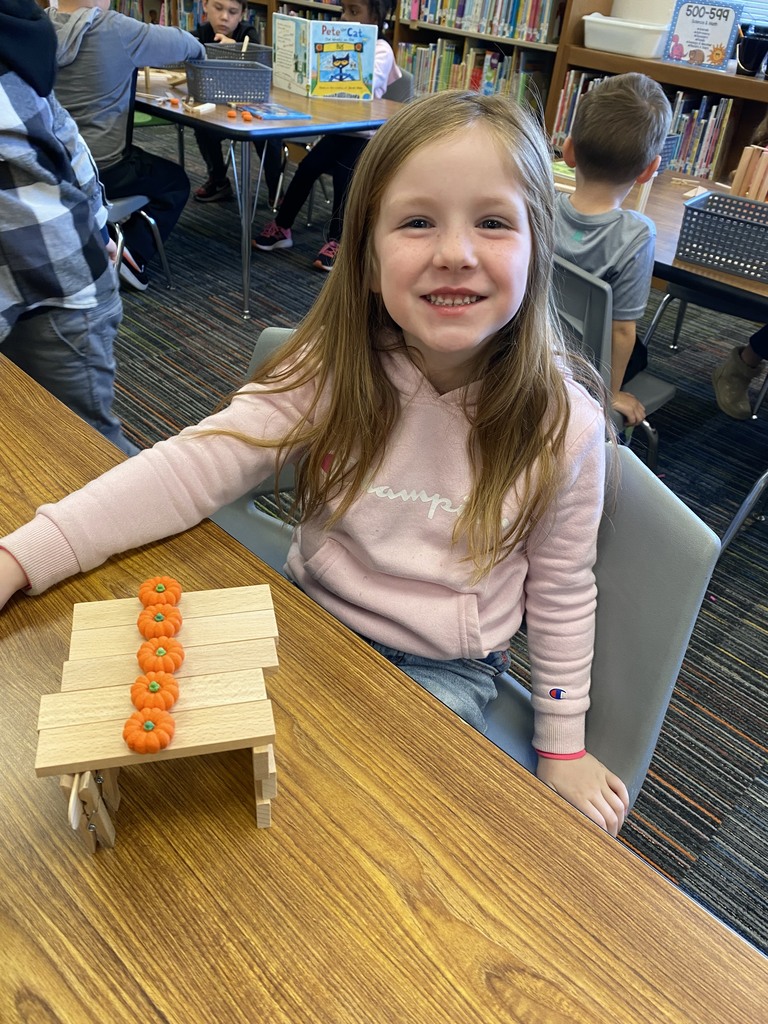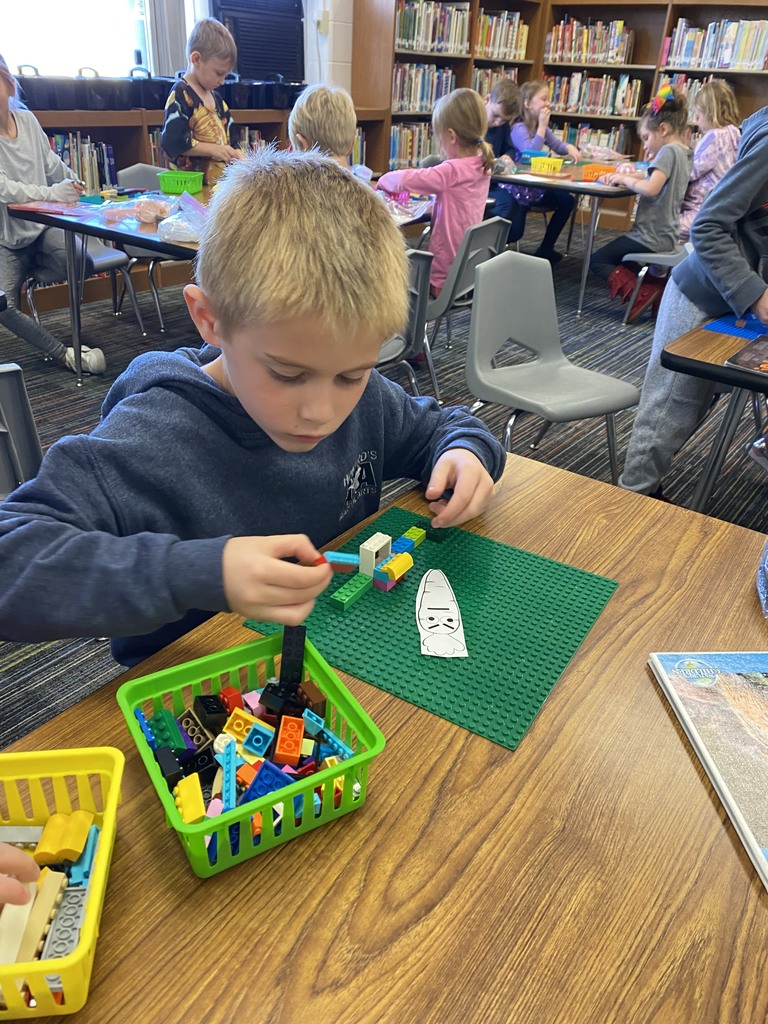 At JLM we are always looking for leaders who continue to go above and beyond to make our school community a wonderful place to learn and grow! We love encouraging our students to be respectful, kind, and caring throughout their school day.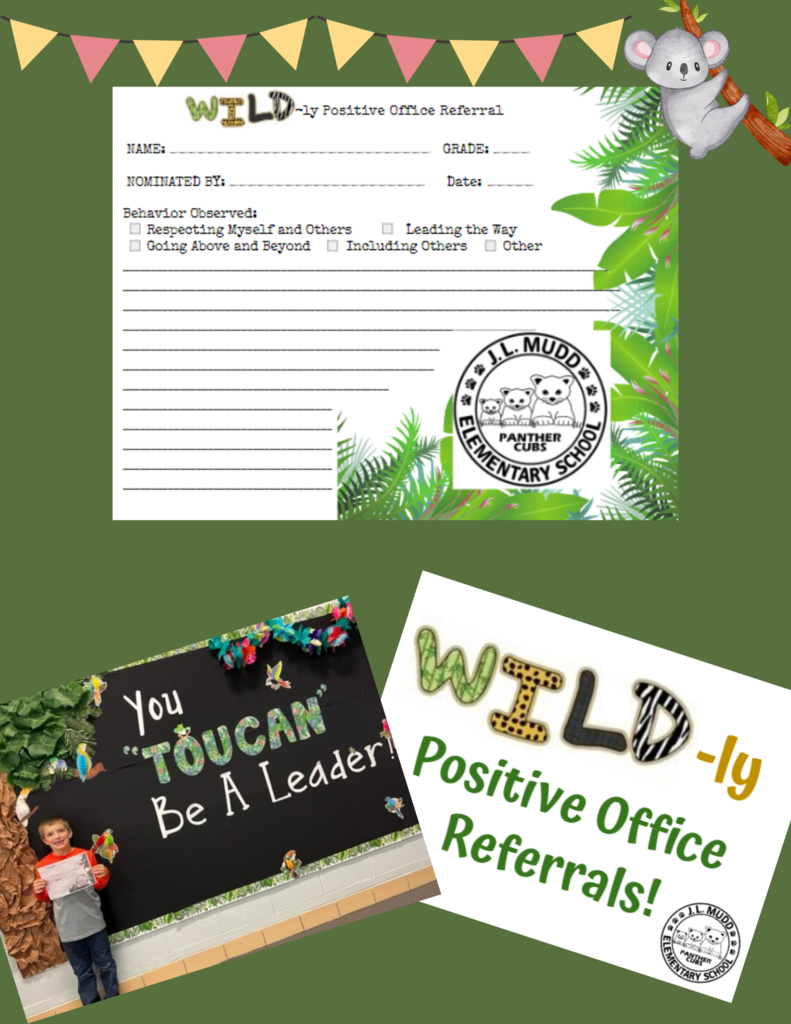 Checking in at JL Mudd Elementary, where Technology teacher Abigail Hawkins is marking #DigitalCitizenship week, as are her peers across #FZSD. Hawkins works with Kindergarteners, first-graders and second-graders to build technical skills that will help them in their academics and in their daily interactions online. Typing, creating presentations, how to make good choices online. You can learn more about our elementary Technology classes, and what our students know about being good digital citizens, in the newest FORTiTUDE podcast: bit.ly/3yMomVp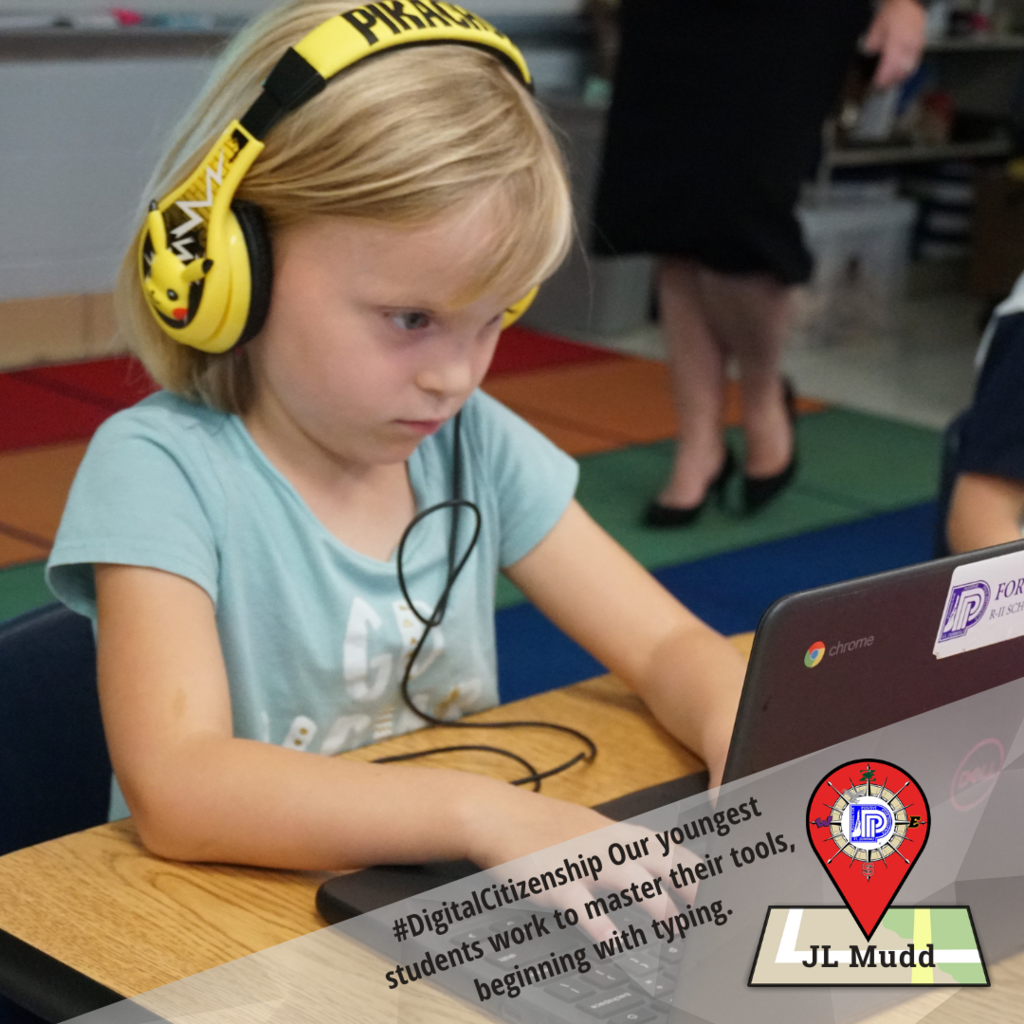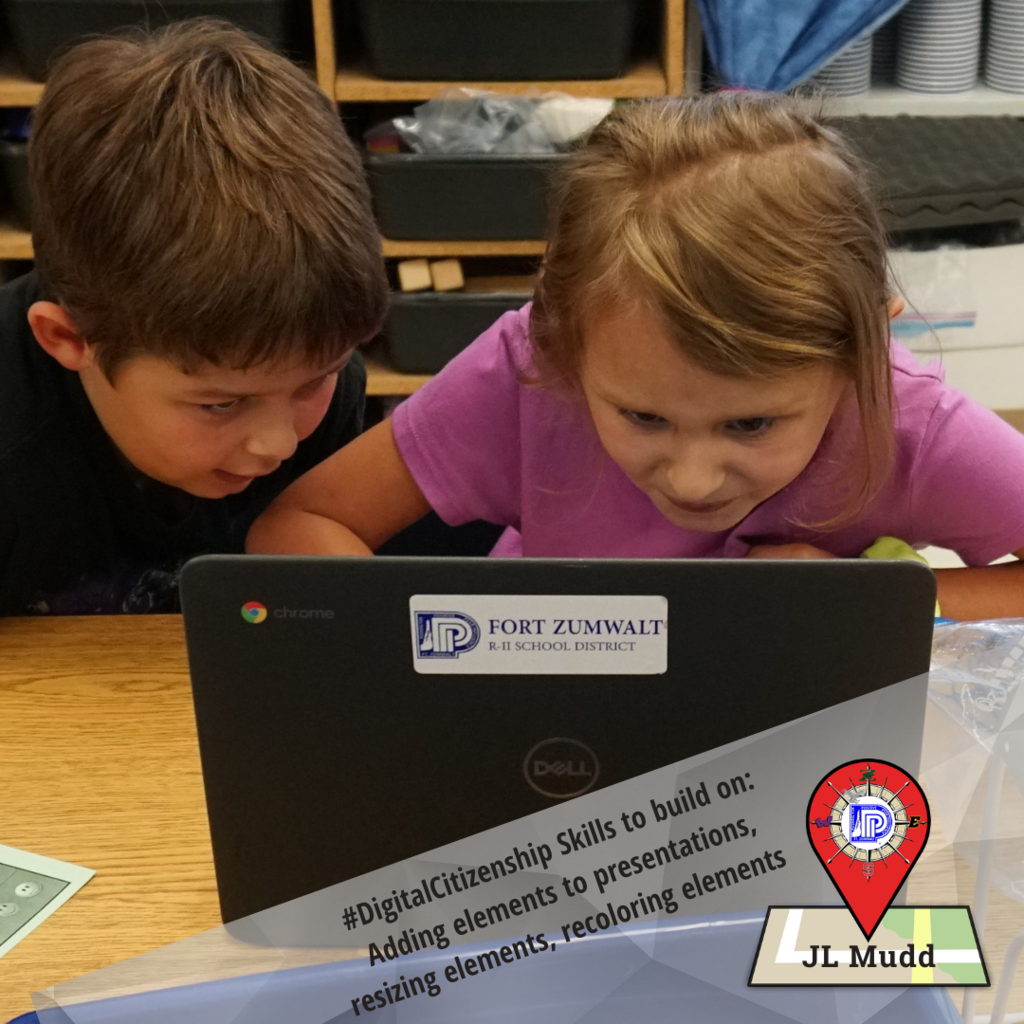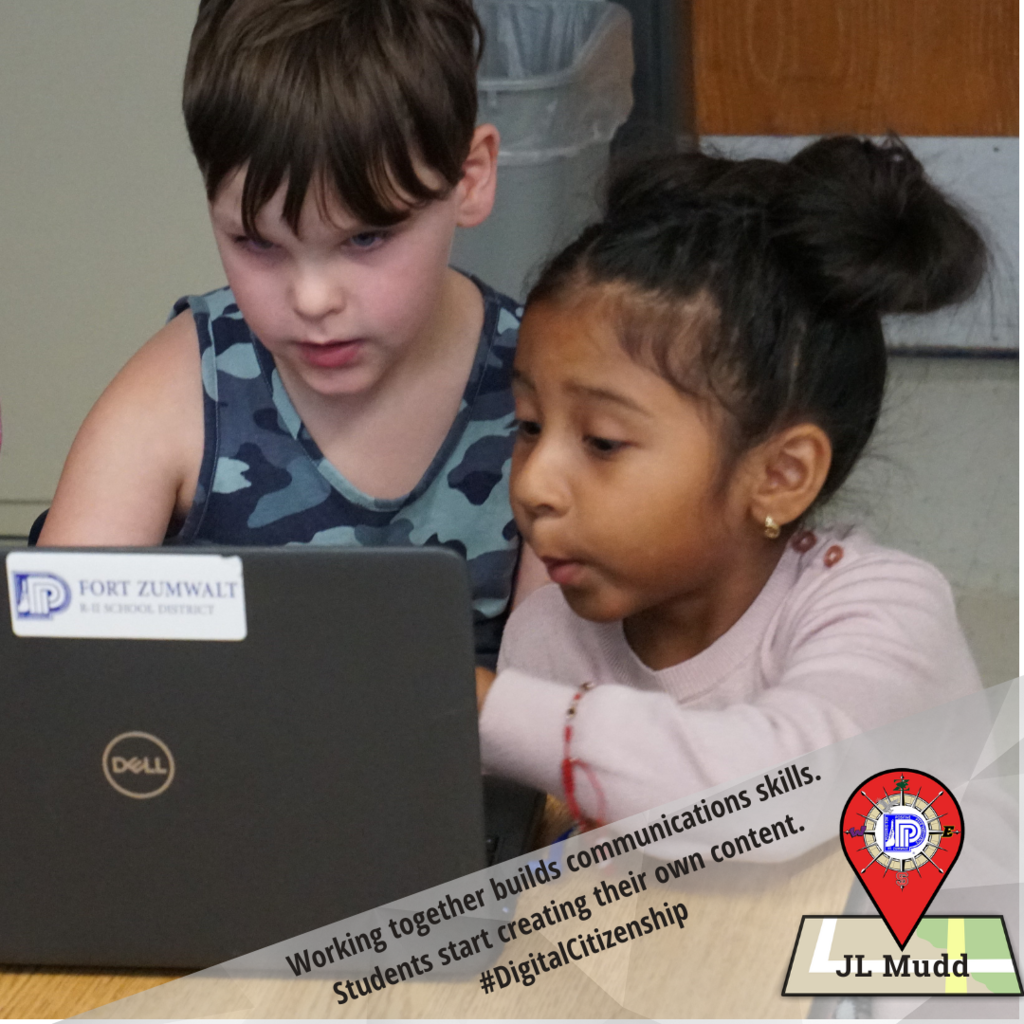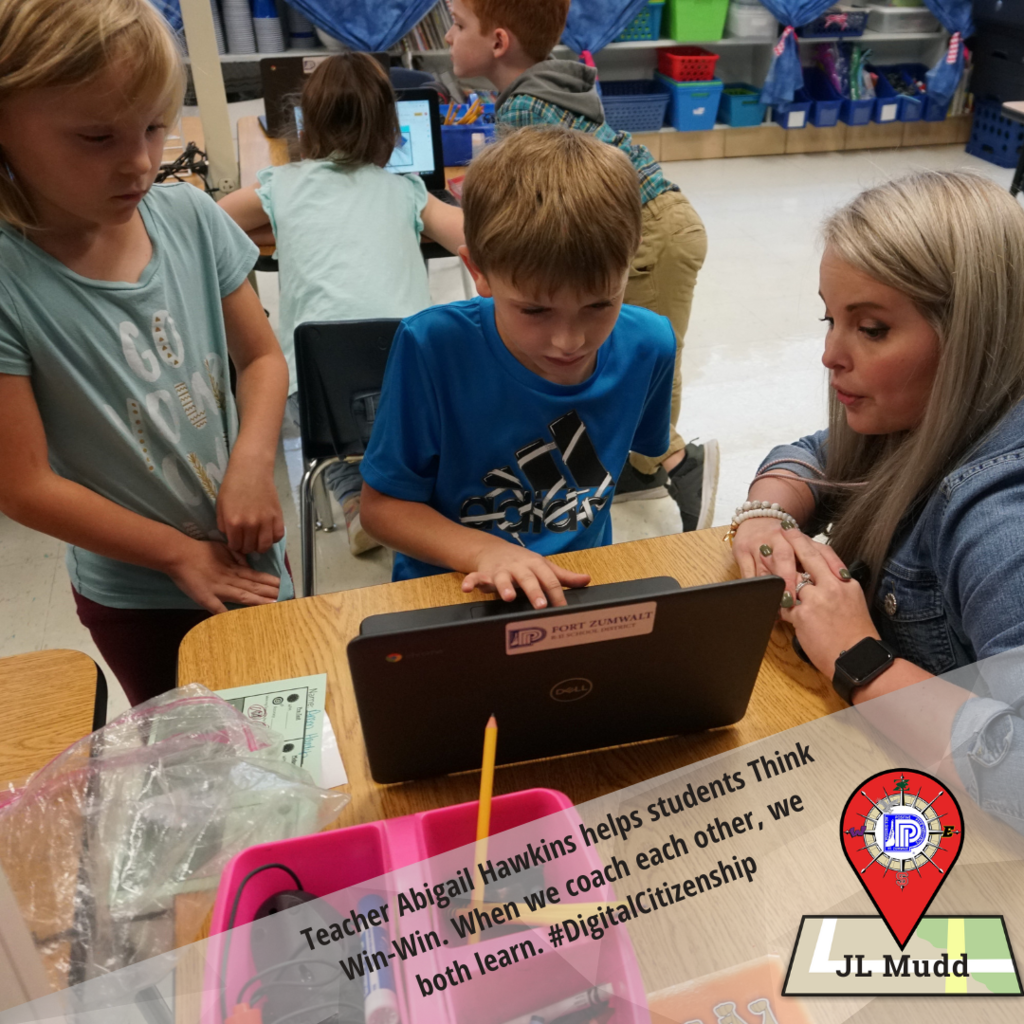 Join us in celebrating Red Ribbon week on 10/24-10/26..."Celebrate LIFE! Live Drug-FREE" During this time our counselor lessons will be focused around the significant choices and daily contributions kiddos make across the country to their communities by being the best they can be because they live DRUG-FREE!

Check out the fun we had at Fall Parties! We could not make this happen without our volunteers! Thank you to everyone for a great day!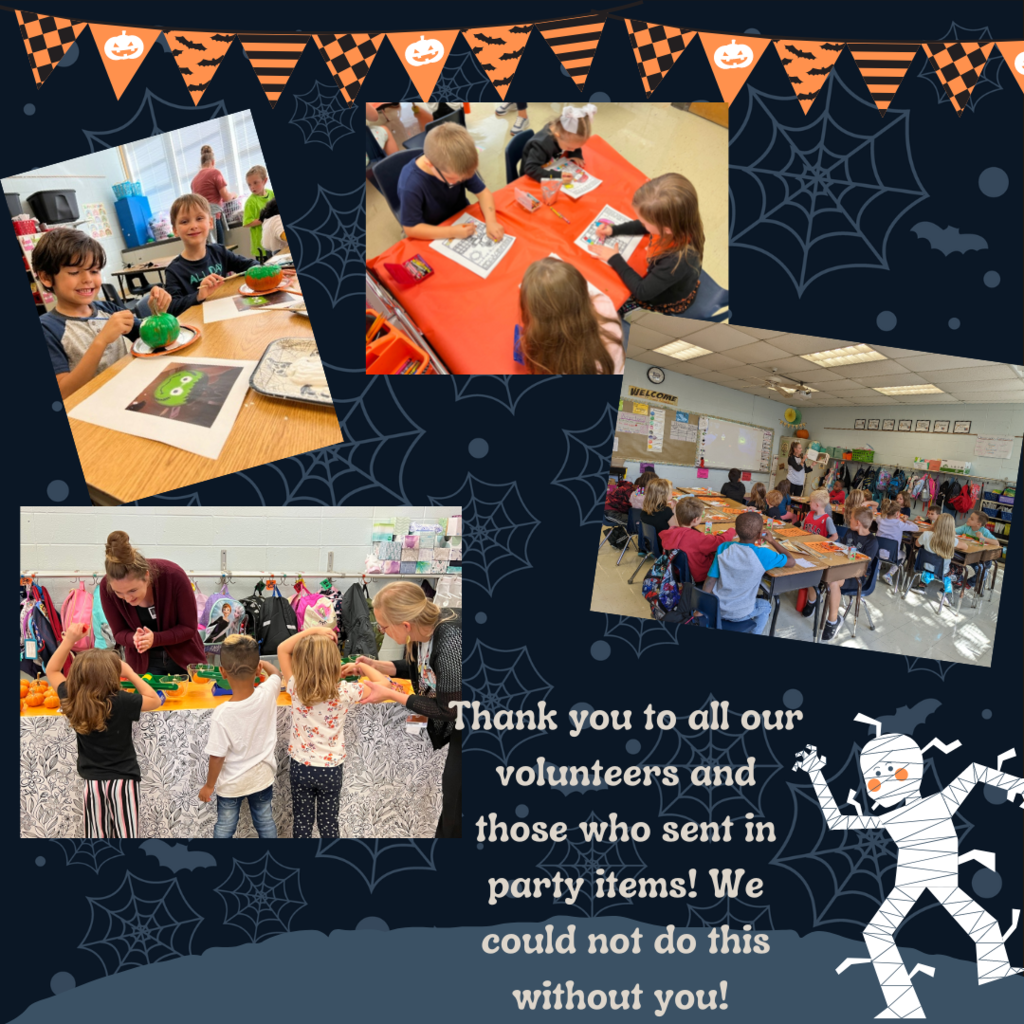 Picture Retake Day! Friday, 10/21!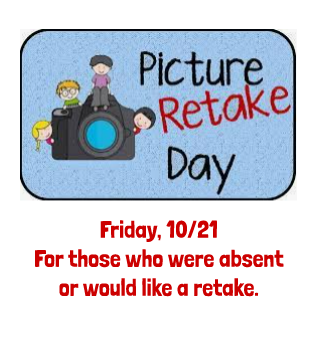 #DigitalCitizenship week is almost here! Check out the progress of our Elementary Technology classes. They started by in 2016 by introducing students K - 5 to the basics, now they are working with every student as an author. Tune in here:
https://www.fz.k12.mo.us/article/866169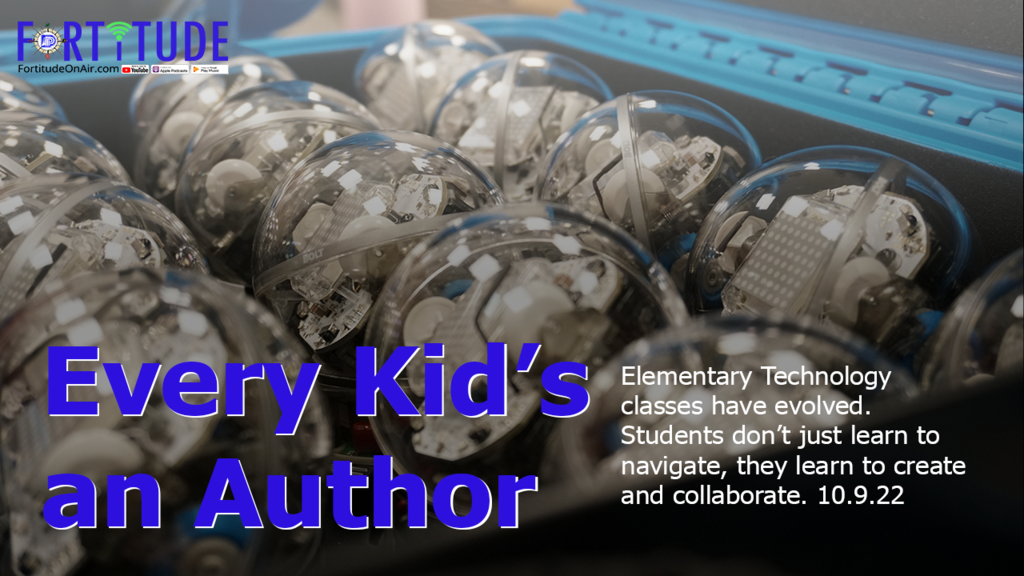 Family Game Night was a hit! We loved seeing our panther cubs have so much fun with their families and friends! Thank you to everyone who made this night a success!